Importance of truss fittings in trusses structure
15 Sep 2018
Some of us know well of the stage truss. We know it is new portable profile which can be used for big span outdoor concerts and so on.aluminum truss is more and more popular for its lightweight,fast install,easy to transport,no rust,high hardness,compared with steel truss,the most important is to reduce its own weight, but to enhance the rigidity, but all of this is inseparable from the truss fittings. If there are only trusses but no different accessories, just like a person with only bones but no ligaments.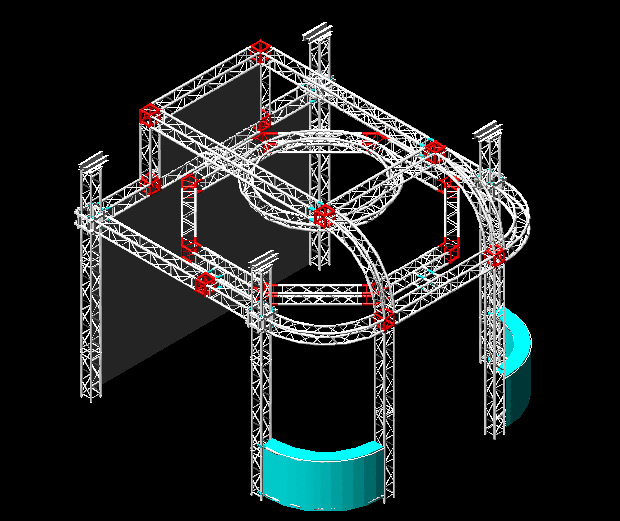 So what are the truss accessories? What role does it play in the installation process?Let Sgaier Truss introduce with you.
When we see a stage truss structure, we will find that in addition to the straight truss segments, many joints fittings, some like nuts, some hex joints,different angle corners etc., in general, according to the truss Shape, different kind of accessories are available, it can be said that it will not be installed successfully without it . So what role does it play in the end?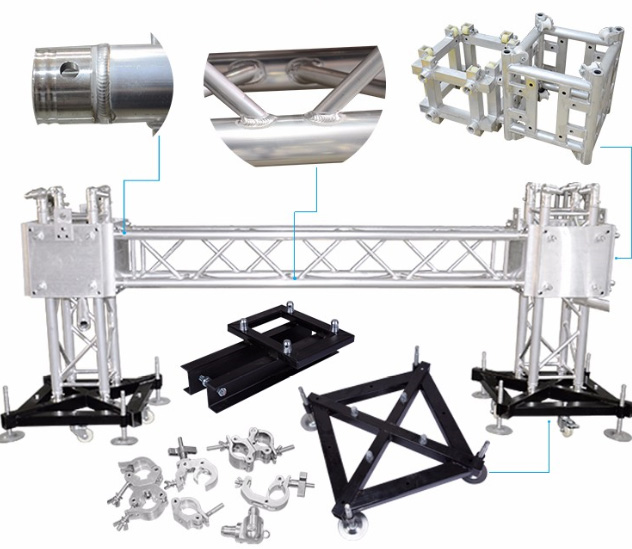 First, connection the straight and curved truss segments, this is obvious, if there is no accessories, the truss can not be set up.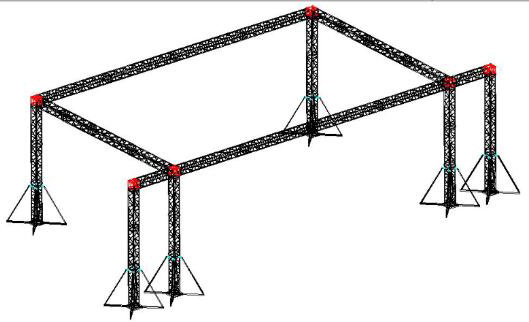 Second, enhanced support, good accessories play a great role in the safety stage truss, enhance its robustness, enhance its safety, and improve stability, all of which are extremely important.while different quality accessories will take different loading capacity.Sgaier Truss choose longer truss connectors at the truss end to make sure high loading capacity.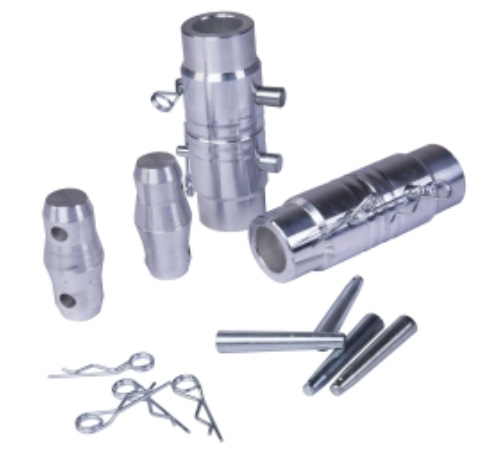 Third, savings in materials, reduce construction costs, especially aluminum stage trusses,it is an indispensable thing in modern architecture.
Fourth, to save transportation costs, large-scale performing events require large-span truss, Without these connectors, transportation can be a problem for the large-span truss.
When we choose a truss structure, do not ignore the role of its accessories, good quality truss is very important,while fittings will help your events more safe.only two items complement each other, it is possible to make the best use of a truss structure, and to ensure the safety of your team.
If you have different idea and thoughts,please leave comment or contact us.