Lightweight structural display truss system
06 Dec 2021
Does your booth, exhibit or kiosk call for a lightweight structural modular aluminum truss system? Sgaiertruss has an array of systems, perfect for trade show displays, lighting designs and staging applications for various events.
Popular truss design
1. 8'x10' archway
2. 10'x10' perimeter booth
3. 10'x10' H shaped booth
4. 10'x10' T shaped booth
5. 10'x20' Perimeter booth with 6 legs
6. free standing frame
Sgaiertruss ---Trade Show Display Trusses
Trade show displays are how you make an impression on your target audience. This impression may be a good one or a not-so-favorable one depending on your trade show display.
A trade show display lighting truss can make you look polished, professional, and stand out while a lesser quality display lighting truss can make you look like an amateur operation. Professional truss systems make all the difference in how people respond at trade shows.
What Makes A Good Display?
A good display at a trade show is a combination of factors. The right lighting plays a clear role in making a good impression, which means a quality lighting truss is essential. Your kiosk design, banner frames, and space frames all weigh in on the final effect your trade show display has. A good display has all of the elements working together, and it all begins with quality aluminum exhibits truss systems.
Why is Sgaiertruss The Product Line For You?
Sgaiertruss takes all of your needs into account and provides you with quality products at affordable prices. You will find that our trusses make for displays that are easy to put together, lightweight and portable. If you are heading from one trade show to the next, these are highly attractive features.
Trade show displays help you to show people what you are all about. Sgaiertruss display products help you to represent yourself to the audience. A good trade show display can get you all the right attention.
Below are some popular trade show booth designs from Sgaier Truss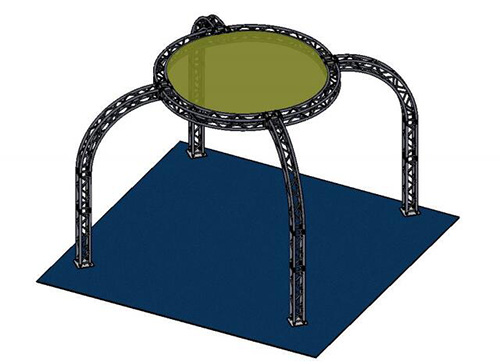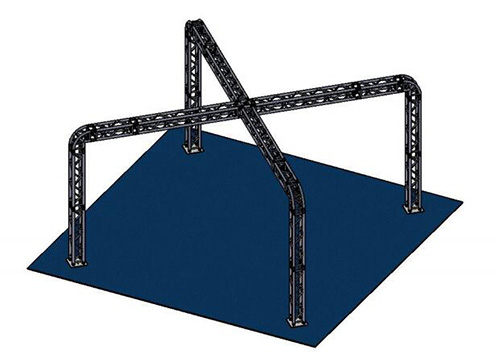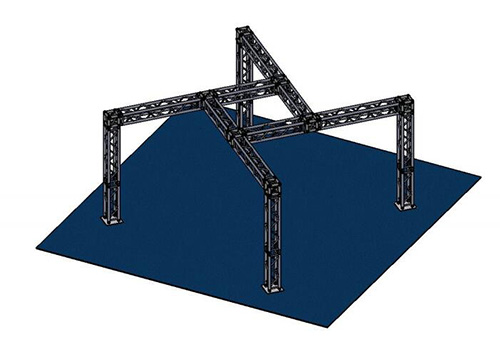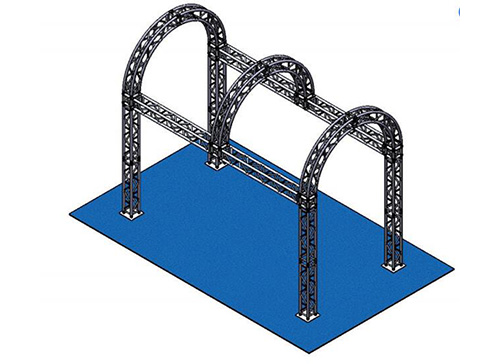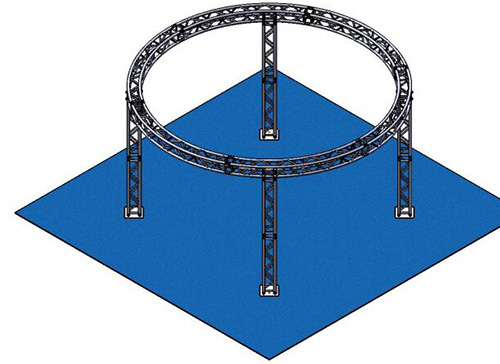 Below are some cases for our client: